kjhfkjhdfkahdkjhHHLALAL
HAHAHAH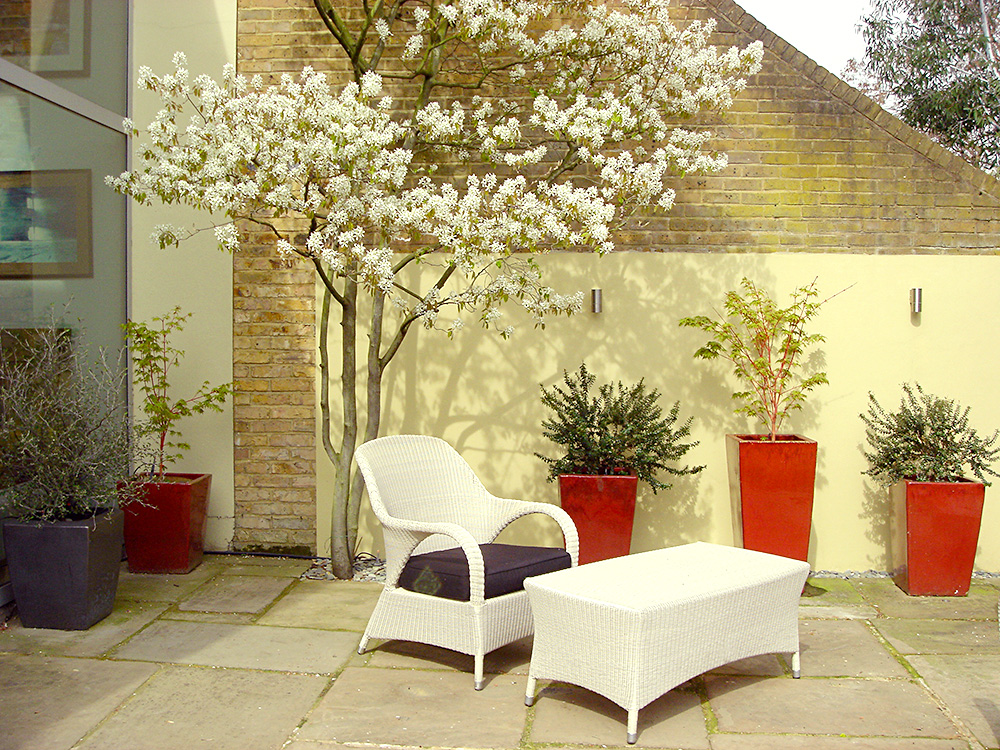 Maybe you are looking for a low maintenance terraced courtyard?  So you may need an informal family garden with

a softly planted traditional space? Possibly your house style would link well to a minimalist and contemporary

garden design for your London home? Or you simply need an updated planting scheme?  Maybe lighting and water?

If so, Henrietta Gentilli Garden Design offers 13 years of professional experience.

" Henrietta's studio provided a really beautiful garden which I still enjoy 3 years on.

Her contractors were excellent and the build was effected on time and within  budget.

We appreciated her light-hearted professional and creative approach "
l